Room of Fire
This game was created by a team of six people including myself. Alex Cole - Sound, Daniel Jung - Programming, Eric Pickard - 3D Modeling, Jonathan Crissey - 3D Modeling, Kate Scarpetta - Writer and Kotaru Fujita - Game Developer Knight and Project Manager and Technical Setup.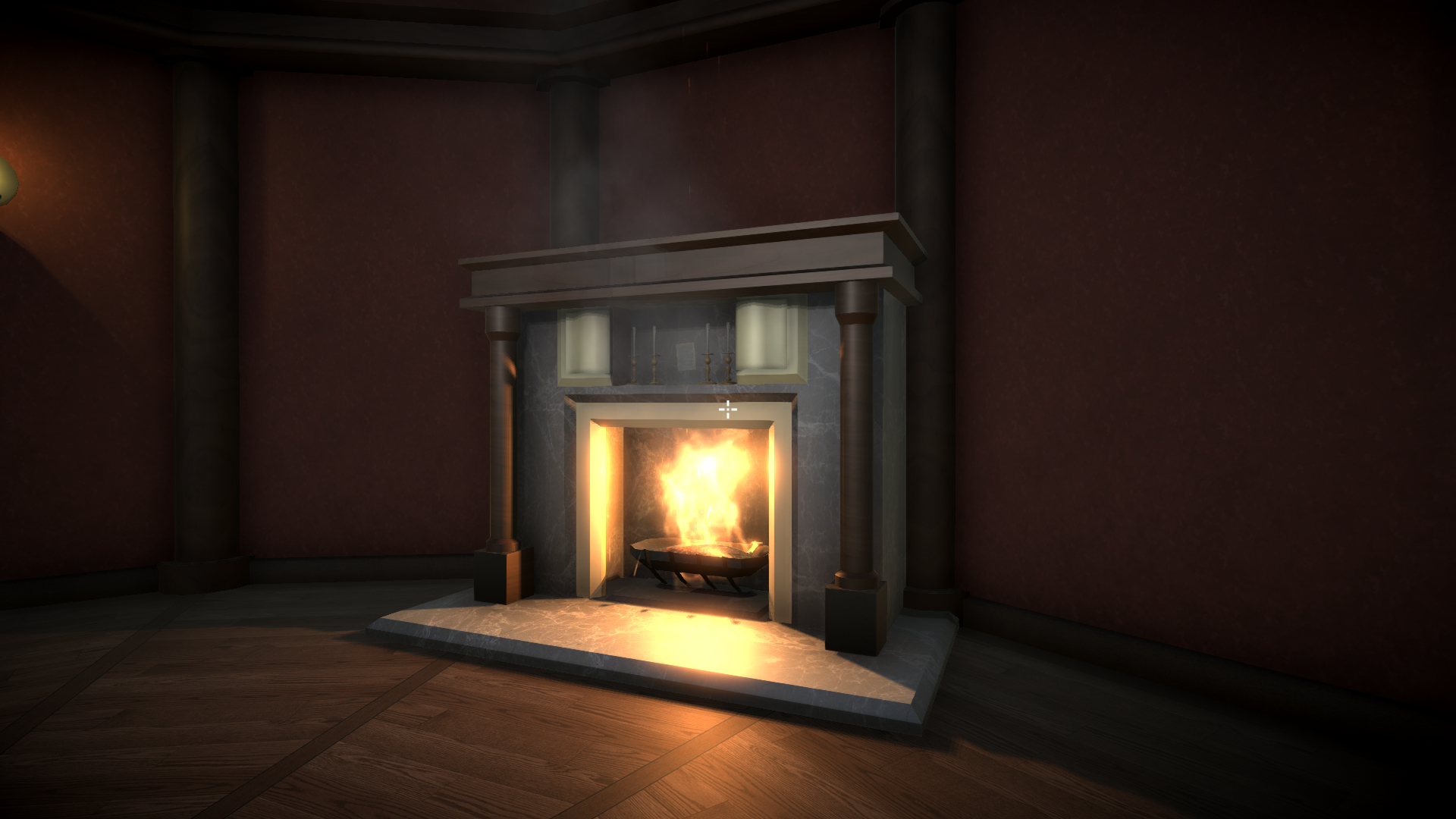 This game was built in two weeks as a part of the Philly Game Mechanics Game Jam that was themed around the choice of three songs. The objective was to build a game that represented the song and what the artist may have been feeling or thinking while composing the music.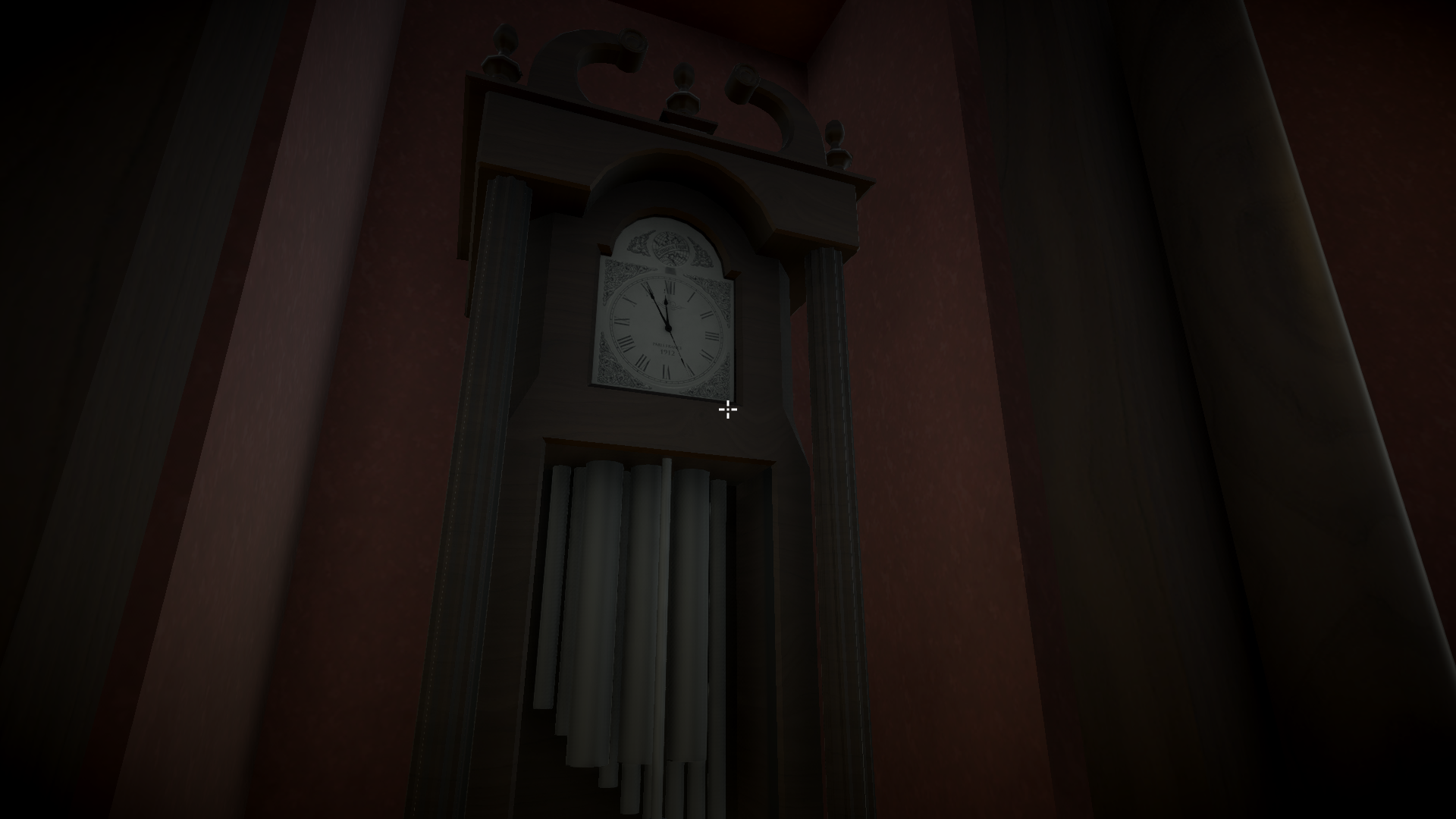 On top of completing my first game with a team of people, and ever for that matter, we also won the Game Jam! I couldn't be more excited that we pulled it off and that everyone worked so hard towards the same goal. Best. Team. Ever.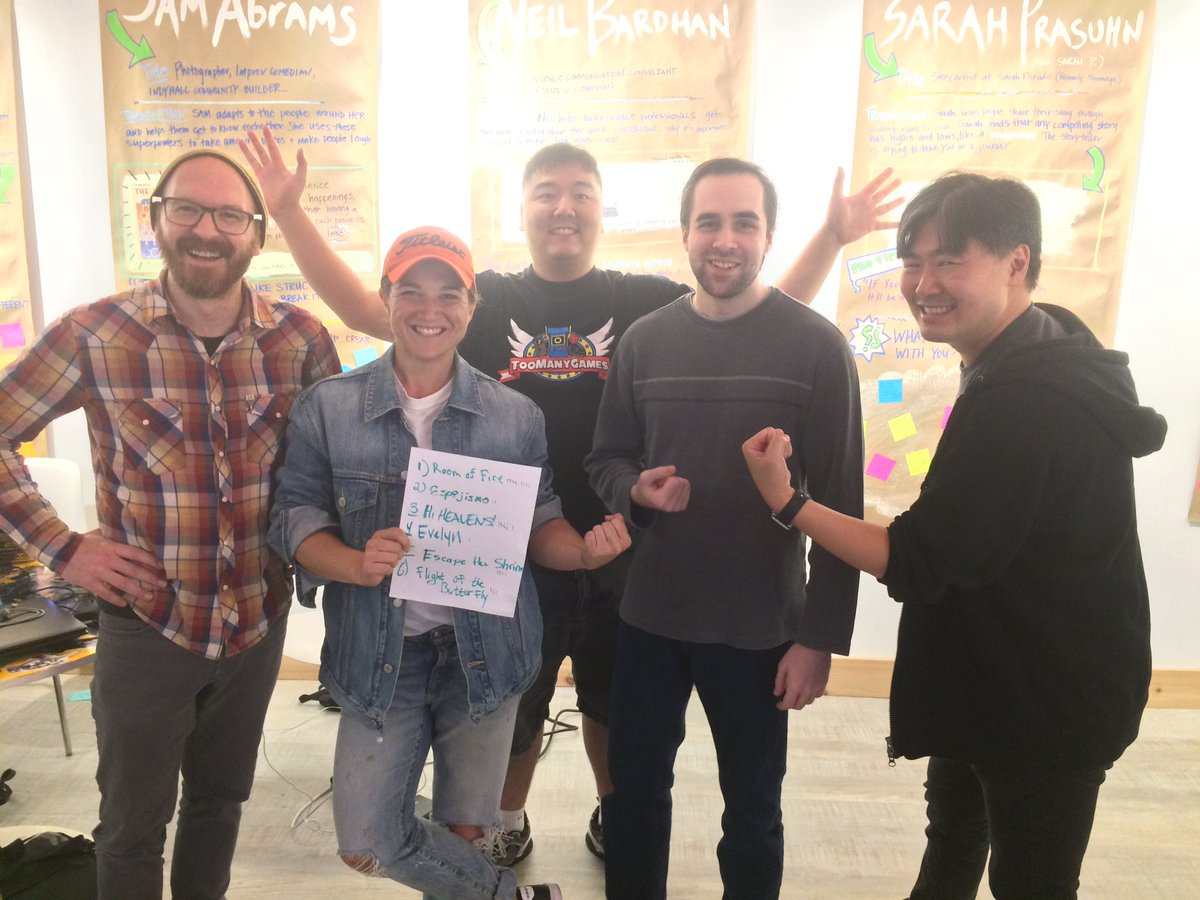 Install instructions
Windows: Download the Windows Build and run the the .exe file that is in the folder with the data folder.
OSX: Download the .zip, extract and click on the app.